WELCOME TO THEROS RESIDENCE
A Mediterranean-style oasis of calm, Theros Residence is your own private getaway.
A boutique home on the largest southernmost island of Greece, Theros Residence offers an ideal location for families, solo travelers, and digital nomads.

Following eco-living and minimalist design principles, the space is inspired by the word "Theros" meaning "warmth." to provide guests with convenience, peace, and relaxation. 

The sweeping lawns, landscaped vistas, and brand-new white accents invite you in to make yourself at home immediately. The private garden and the waves crashing a mere 400m away add to the welcoming environment.

Theros Residence is where what matters most is being together: gathering in the sunshine, gathering around the table for dinner after a day spent on the beach.

We hope you can visit us to experience it for yourself. 
Explore the house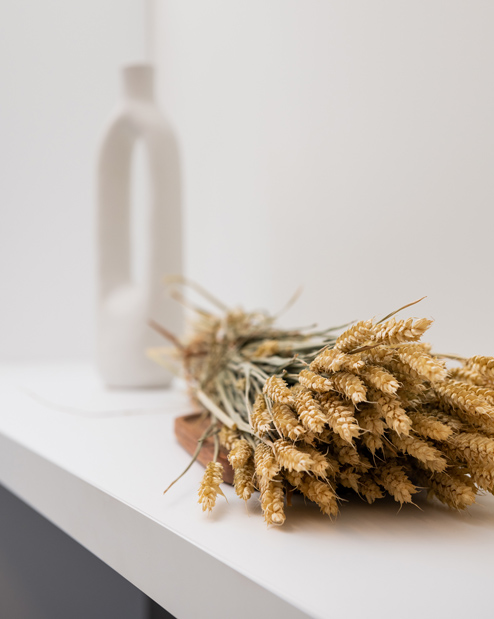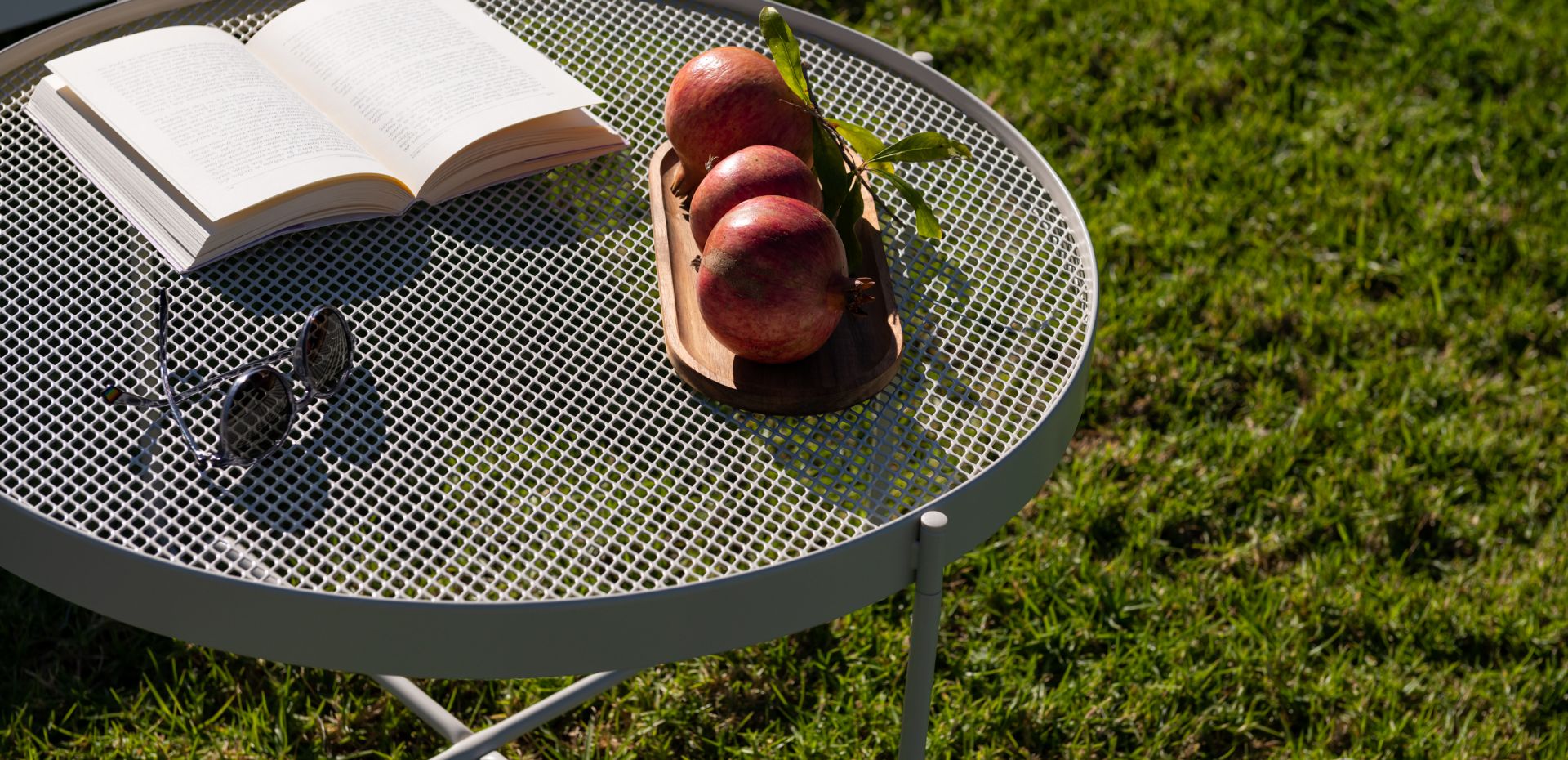 Maximum Number of Guests

Spaces with Double Beds

Yard with Sunbeds
Boutique Villa with a laid-back Spirit
THEROS RESIDENCE
Built for those who crave maximum relaxation
Accommodation
Nestled on an island steeped in rich history and natural beauty, Theros Residence is the perfect retreat for families and travelers that prefer slow travel. Located just steps away from the beach, it offers inviting and elegant accommodations where you can make lasting memories.
View amenities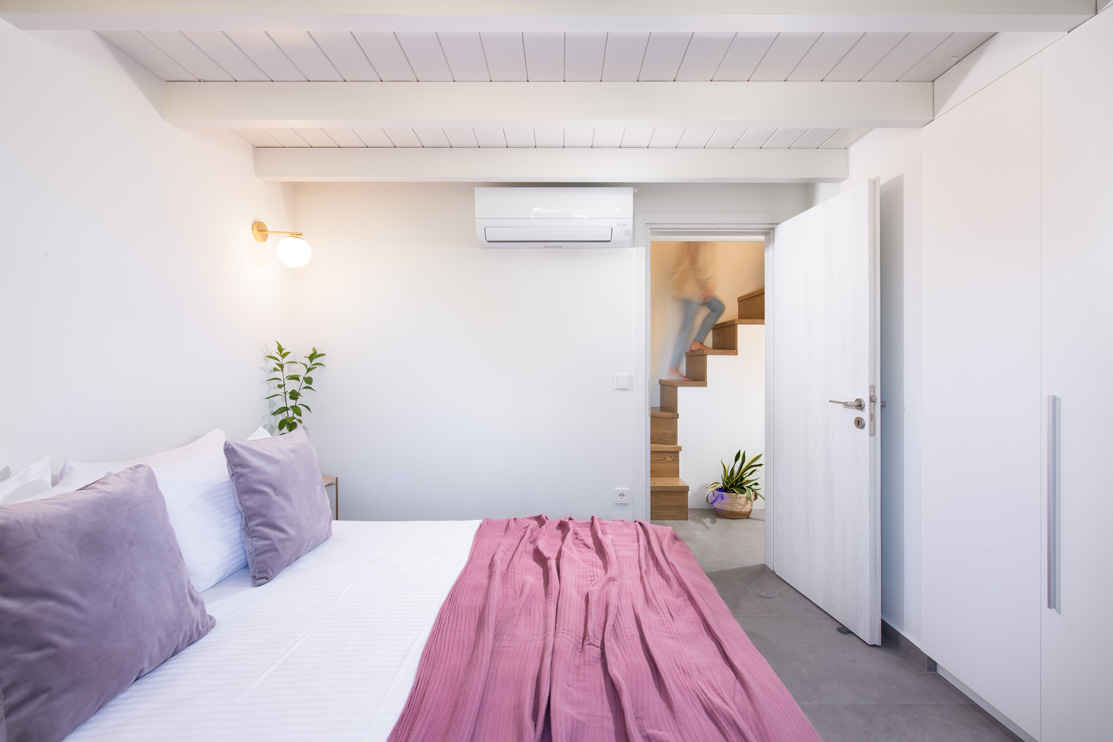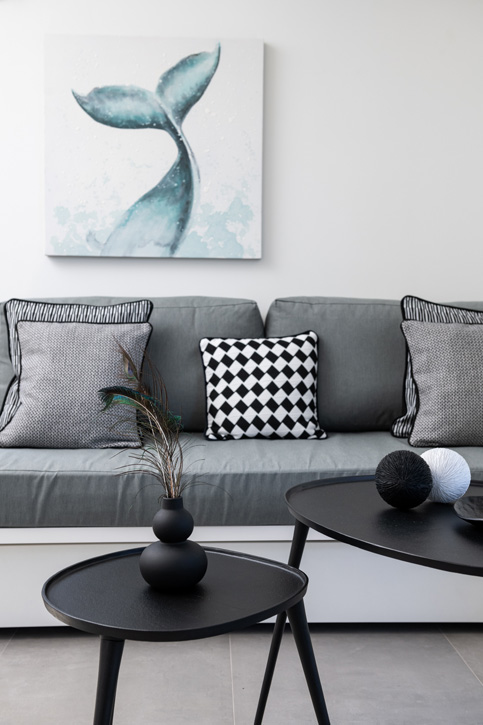 View full experience guide
Discover the Island
As the largest and most populous of the Greek islands, Crete features a diverse landscape, high mountain peaks, and a vast coastline and is home to various plant and animal species. The island's culture is deeply rooted in its history, with influences from the Minoan, Byzantine, and Ottoman empires. It takes a lifetime to explore Crete, but you'll be glad you started!